Starting the Floppy Challenge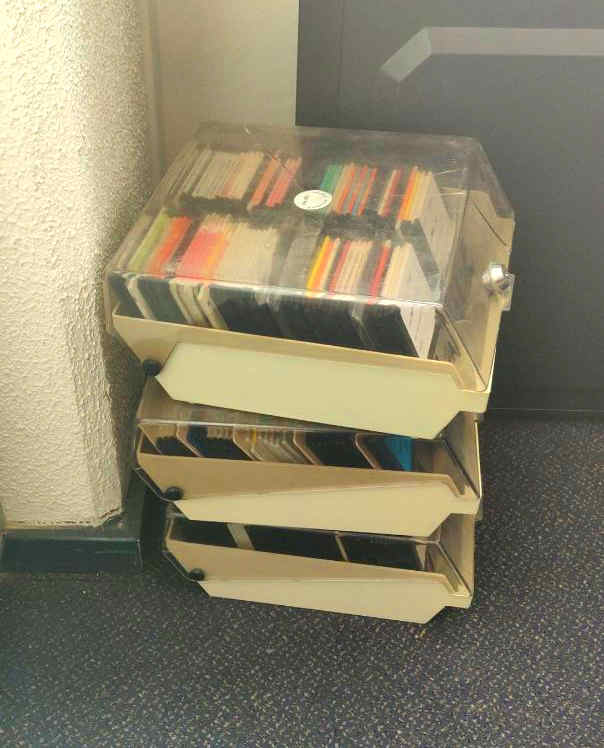 When a colleague of mine asked if I would like to have a collection of his old 3.5" floppy disks, I instantly said yes. Like most computer nerds, I'm inclined to be nostalgic about ageing technology, so declining his offer was simply not an option. This however lead to the logical dilemma, what am I to with all these floppies? After making a backup of all the data (I'm now a proud owner of Yogo Yogo for MS DOS), the disks were just collecting dust in a corner of my office.
In order to make some use out of them, I created a challenge for myself:
Fill all 242 floppies with your own software.
There are no additional rules, as long as the program fits, it sits. I will be sharing my progress on this blog, where I'll try to explain how every floppy has been filled for those who might be interested. Of course I do not expect this project to end anytime soon. However, why the rush? I'm looking forward to seeing what I'll learn during the upcoming years 😌.
For every floppy filled, I will add an entry to the project's main website: https://floppychallenge.com. Do you want to follow the project more closely? Feel free to star the associated GitHub repository.